WELCOME TO CHEF TROY'S TABLE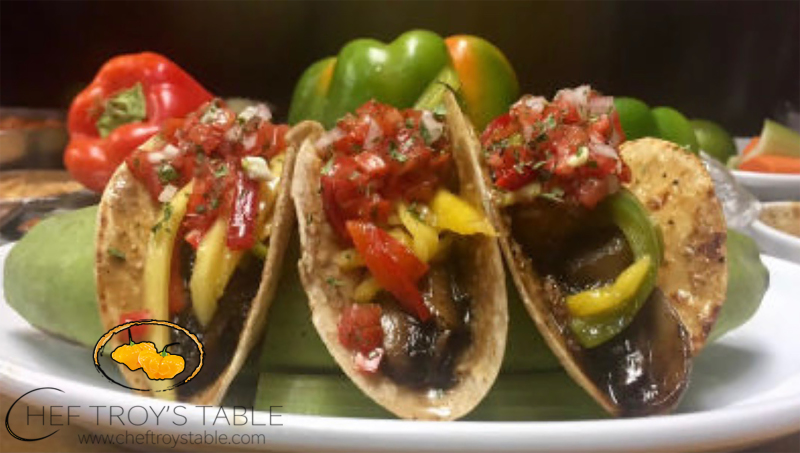 Chef Troy's Table is a sustainable way of life. We want to feed you, nourish you, educate you, inspire you, and heal both your body and mind. If you're a fitness enthusiast, a foodie, or just someone looking to have some flavorful foods --  Chef Troy's Table is the answer. We prepare delicious and nutritious meals for any occasions; from small and intimate celebrations, to large events with a 600-plus guest list.
   

Treat yourself to  great quality ingredients for recipes! Many
vegetarian/vegan meal options offered.

We primarily supply the freshest ingredients! From meats, to fresh fruits, and vegetables!

We offer a wide variety of juices, including our popular Okra Kick.

Okra has high contents of fiber, vitamin C, and folate with good amounts of calcium and potassium.